Alexiou Rent a Car – Book a Transfer is the ideal choice for any type of transport. We offer you VIP transfer services, group transfers, wedding transfers as well as transfers for private tours with comfort, precision and safety.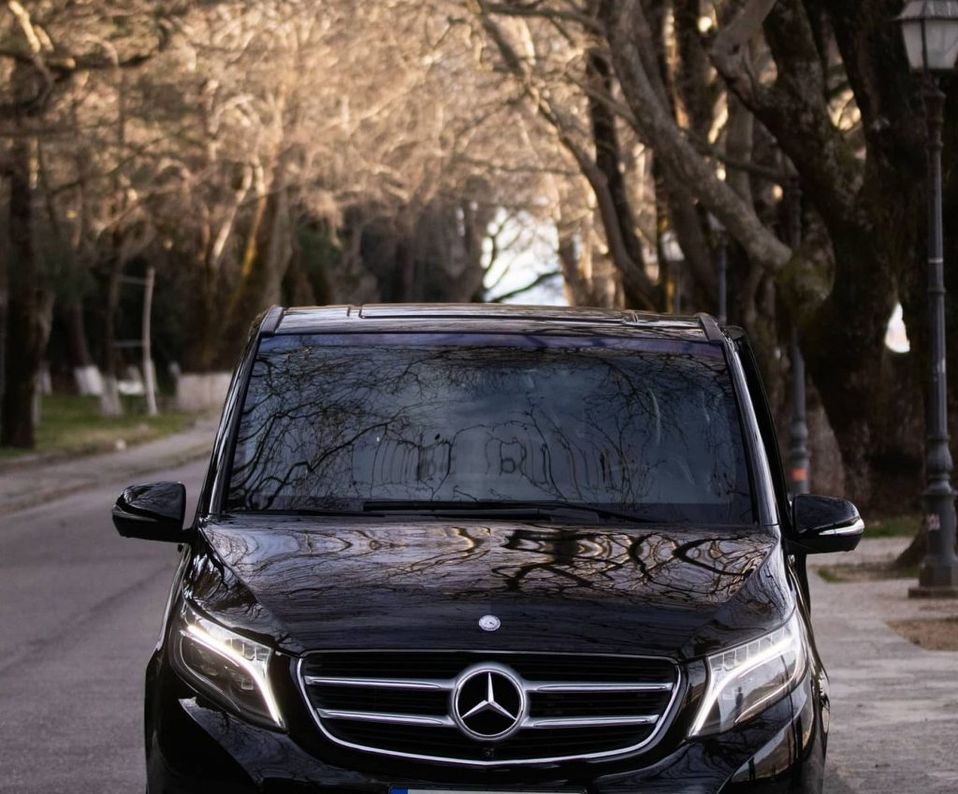 Luxurious VIP Transfers
Alexiou Rent a Car – Book a Transfer offers VIP transfers throughout Greece providing safe transportation with excellent service and luxury. VIP transfers are for both individual clients and groups of up to 8 people. With dedicated staff in private transportations, it provides comfort to its guests through luxurious VIP elements such as air conditioning, Wi-Fi, music selection and 24-hour coverage in any area of the country.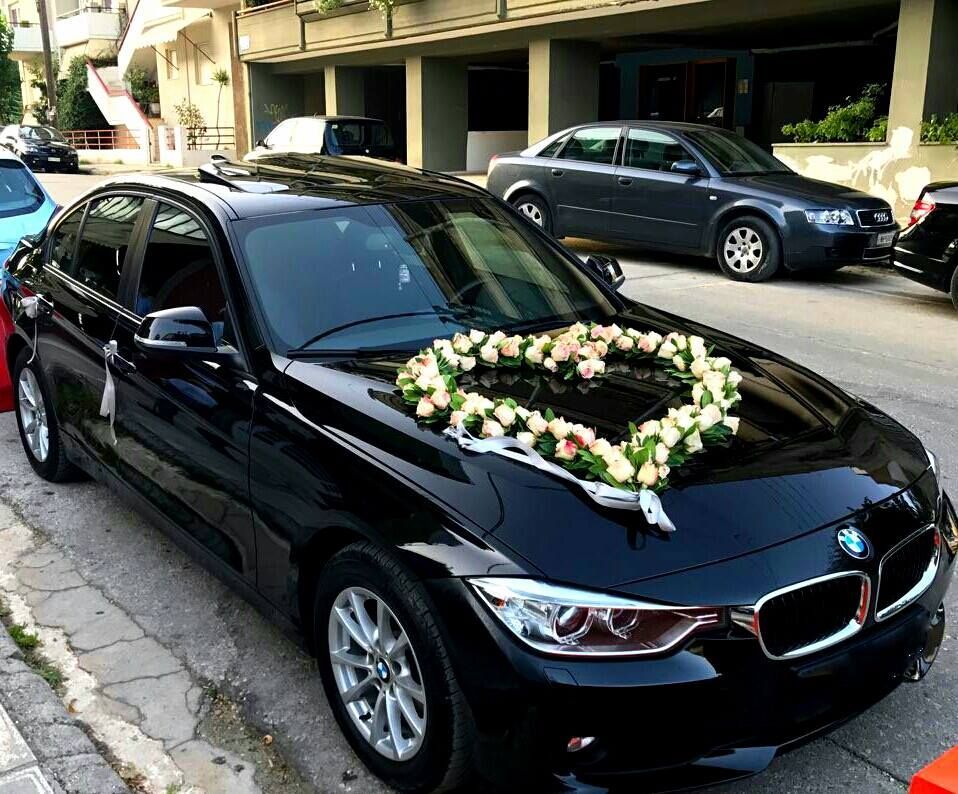 Black Tie Transfers
Everything about your wedding must be unique and one of the details you should not miss is your transportation to and from the church and the reception hall. Arriving and departing in a beautiful limousine is a wonderful way to make your most special day even more special. Renting a luxurious car from Alexiou Rent a Car – Book a Transfer lets the stress of car decoration and transfer go and offers you some time to enjoy even more your…